The Korean War Baby endorses EVERY film about This Thing of Ours-Adoption. We can learn from each story, which represents SOME of the Spectrum of lives and situations in adoption issues both Domestically and with InterCountry Adoptions. There is more than just "pro and con" issues at stake, input from many may help improve our understanding as Adoptees, Adoptive Parents, Birth/Natural Families, Adoption Professionals, Social Workers, government officials, etc.
*If you're in the neighborhood, check out these upcoming screenings of:
IN THE MATTER OF CHA JUNG HEE
A film by
Deann Borshay Liem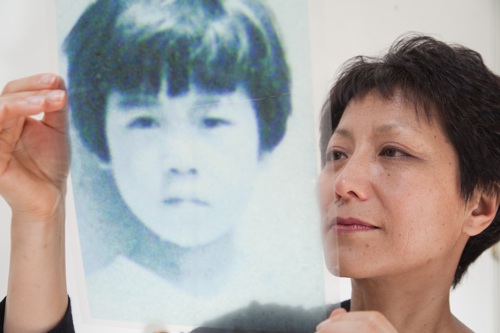 Winner of the Audience Award - San Francisco International Asian American Film Festival, 2010
Winner of Special Jury Awards - Best Director and Best Editor (Vivien Hillgrove), LA Asian Pacific Film Festival, 2010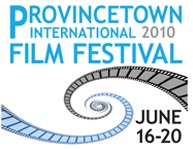 Provincetown International Film Festival
TONIGHT! Thursday, June 17 @ 4:30pm at The Vixen
Friday, June 18 @ 7:00pm at The Schoolhouse Center
Provincetown, MA 
Buy Tickets Here

Special Screening with AK Connection
Saturday, June 19 @ 3:00pm
  Macalester College, St. Paul, Minnesota
Details Here

Asian American International Film Festival
Saturday, July 17 @ 12:30pm
IN THE MATTER OF CHA JUNG HEE is a co-production of Mu Films and the Independent Television Service (ITVS), in association with Center for Asian American Media (CAAM), Katahdin Productions, and American Documentary/P.O.V., with major funding provided by the Corporation for Public Broadcasting (CPB).

Become a fan of IN THE MATTER OF CHA JUNG HEE on Facebook!
Get educated!! Spread the word, support KAD artists, musicians, actors, writers, all who help US understand our Adoption Identity, deal with personal issues, find peace and well-being.
The Korean War Baby urges you to get involved, speak your mind…even if he disagrees with your logic HE WILL LISTEN and POST YOUR VIEWS.
BRING IT ON…Do you want to stop Overseas Adoptions? Tell us the WHO, WHAT, WHERE, WHEN, WHY, HOW…of the matter. Enter into debate with not just the KWB but all my dozen readers "who are paid to 'click' on the site to drive up the numbers". (LOL)
***CHALLENGE TO ALL ANTI-ADOPTION ADOPTEE ASSOCIATES***
SHOW US YOUR POINTS OF DEBATE:
What will you do with "Left-Over, Unwanted children" in Korea?
How will you change the hearts of Korean Society to WANT to OPENLY adopt children?
Will you STOP Overseas Adoptions COMPLETELY, and just put children in Foster Care, Institutions until they are 19 then out on their own?
WHAT SAY YOU, NEW GOA'L LEADERS?
ARE YOU TRULY NEUTRAL?