The Korean War Baby endorses all books, films, television, etc means to express and help Adoption Discourse to help all involved in
This Thing of Ours-Adoption
. From MU Films this latest update.
MU Films Updates
Hello, everyone -
I wanted to let you know that in honor of National Adoption Month, POV has extended the online streaming (only available in USA unfortunately) of my two films,
FIRST PERSON PLURAL
and
IN THE MATTER OF CHA JUNG HEE
, through the end of November. Also, if you're interested in additional resources to celebrate adoption this month, please check out the fabulous
POV website
for discussion guides, essays, and special video features.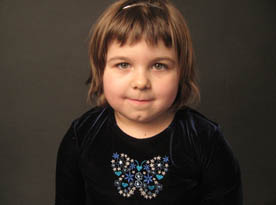 I also wanted to let you know that in addition to screening IN THE MATTER OF CHA JUNG HEE around the country, I am working on a new short film that continues to explore the meaning of identity and family. The film,
MY DONOR'S NAME IS
...explores language, identity and kinship among donor-conceived children and their families.
Produced and directed with fellow filmmaker, Daven Gee, MY DONOR'S NAME IS...has been awarded a matching grant of $10,000 from the East Bay Community Fund. Please check out our
short sample
and if you like the project, help us meet this match by making a contribution! You can do so
online now
. Your contribution will allow us to interview dozens of donor-conceived individuals and families, and even some donors. The deadline is Dec. 15th!
POV's THIS IS MY FAMILY Project
Who is your "family?" Maybe your family is your group of friends, or your extended family. You could be an adoptee, an adoptive parent, or part of a single-parent family, an LGBTQ family or a foster family. However you define your family, POV wants to hear from you. Help expand the definition of "family" by submitting a video - no longer than 5 minutes - to
'This Is My Family.'
You might receive an iPad or an iPod Touch! The deadline: November 15, 2010.
Upcoming Screenings

of IN THE MATTER OF CHA JUNG HEE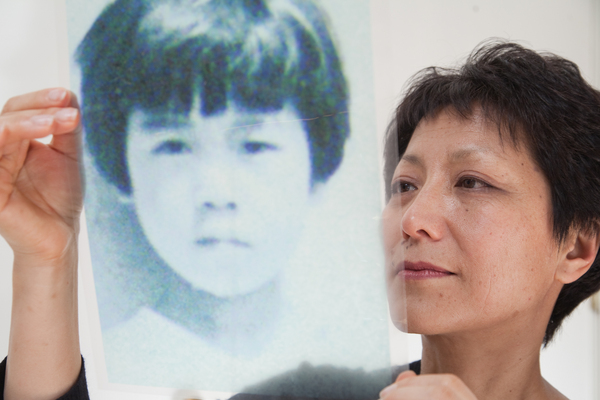 Director and Producer Deann looks for her 'double'.

IN THE MATTER OF CHA JUNG HEE
will be screening in the coming weeks at the following locations. If you are going to be in any of these areas, please come join us!
St. Paul/Minneapolis
Saturday, November 6, 7:00 PM
Minnesota Transracial Film Festival
Troy, Michigan
Saturday, November 6, 3:00 PM
Korean American Cultural Exchange (KACE)
Korean American Cultural Center
Santa Cruz, CA
Monday, November 22, 5:00 PM
Communications 150/Studio C
University of California, Santa Cruz
Petaluma, CA
Sunday, December 12, 7:30 PM
Petaluma Film Series
Guangzhou, China
December 6-10
Guangzhou International Documentary Festival
If you'd like to keep up-to-date on our activities and screenings, please visit us at
www.mufilms.org
or join us on
Facebook
.
Thank you very much and happy viewing!
Deann Borshay Liem
Producer/Director
IN THE MATTER OF CHA JUNG HEE
To ensure receipt of our emails, please add
Mu_Films@mail.vresp.com
to your Contacts or Address Book. Thank you!
Share this Email
View Online Version
Mu Films produces and distributes documentaries about social, political and cultural issues in Korea and America today.
****************************************************************************
Okay, go out there and click on the links, educate yourself and others. Send a contribution and support other films like "

Resilience

" and "

Adopted

", and so many others.
The Korean War Baby