The Korean War Baby presents update on MuFilms World Premiere at the San Francisco International Asian American Film Festival!! Pass this on:
Dear Friends,
We are proud to announce that
IN THE MATTER OF CHA JUNG HEE
will have its world premiere as a Special Presentation at the
San Francisco International Asian American Film Festival
. Please join us!
Friday, March 12, 6:45pm, Landmark Clay Theatre, San Francisco
Saturday, March 13, 3:00pm, Pacific Film Archive, Berkeley
Sunday, March 21, 6:45pm, Camera 12 Cinemas, San Jose
For Tickets and Screening Details
: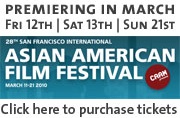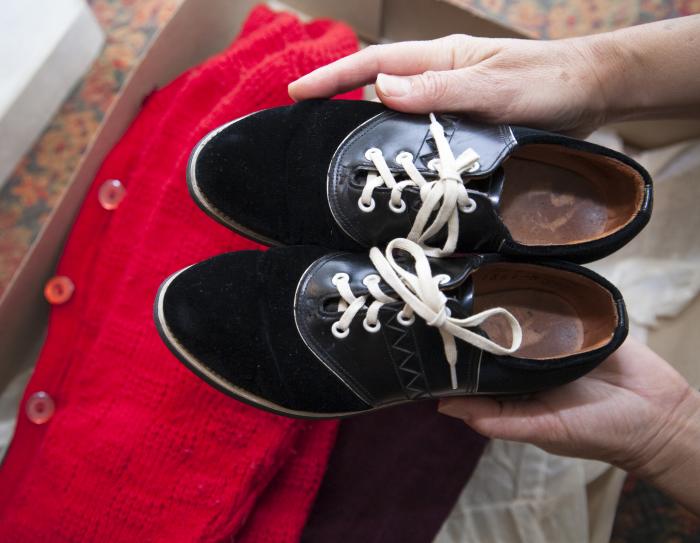 ABOUT THE FILM
Her passport said she was Cha Jung Hee. She knew she was not. So began a 40-year deception for a Korean adoptee who came to the US in 1966. Told to keep her true identity a secret from her new American family, this eight-year-old girl quickly forgot she was ever anyone else. But why had her identity been switched? And who was the real Cha Jung Hee?
IN THE MATTER OF CHA JUNG HEE is the search to find the answers. It follows filmmaker Deann Borshay Liem as she returns to her native Korea to find her "double," the mysterious girl whose place she took in America. Traversing the landscapes of memory, amnesia and identity, while also uncovering layers of deception in her adoption, this moving and provocative film probes the ethics of international adoptions and reveals the cost of living a lie. Part mystery, part personal odyssey, it raises fundamental questions about who we are…and who we could be but for the hands of fate.

IN THE MATTER OF CHA JUNG HEE is a co-production of Mu Films and the Independent Television Service (ITVS), in association with Center for Asian American Media (CAAM), Katahdin Productions, and American Documentary/P.O.V., with major funding provided by the Corporation for Public Broadcasting (CPB).